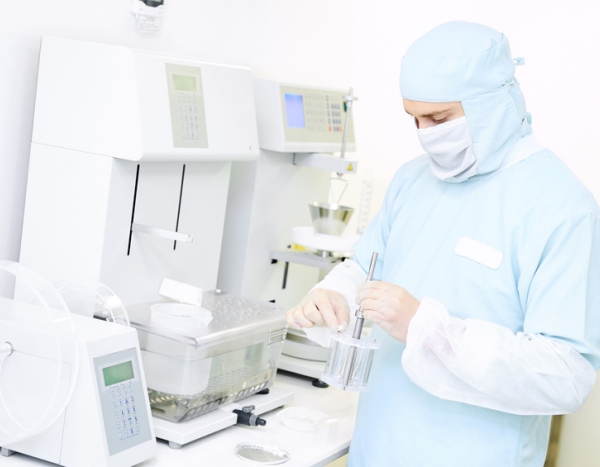 Medical device manufacturer Company N

Realize 'expansion without increasing staff' by introducing a service system and carrying out the operation efficiently
Company N, a major manufacturer of medical equipment, utilizes their cultivated know-how for medical equipment, various hospital ward equipment, and cleaning-related equipment and provides maintenance-based services to ensure that these equipment are always safe and clean to use.
In addition, we propose and provide services that are more familiar to our customers, such as regular visit-type maintenance services, in-facility-based maintenance, and business agency services. We also make an effort to expand our leasing and rental with maintenance that takes advantage of the special characteristics of Company N.
Industry
Medical device manufacturer
Licenses Introduced
Field Service
Maintenance Service
Sales Management
Inventory Management
Reason for selection
Since the work became enormous due to the response to various customer needs and it was difficult to handle with the conventional core system, we were looking for a system specialized for service work.
We would like to improve work efficiency and customer service levels such as "shortening lead time" and "improving work quality" for the repair-related work, so we chose the Yokogawa Solution Service which knows about services as they use the same services in-house.
Issues that existed before ServAir introduction
There was a problem with work quality because of work omissions due to handwriting mistakes, system transcription mistakes, and lack of experience.
It took about 8 days on average to input into each system, from repair reception to sales recording.
The inventory of parts could not be managed properly, causing surplus inventory and deteriorating cash flow.
Effects of ServAir introduction
Since the system and the workflow match our company, the work efficiency has improved significantly, and the number of repairs has increased by 15% without changing the number of service personnel and clerks.
The period from repair completion to sales recording has been reduced to about half.
Linking the used parts data to the core system led to more efficient inventory management and improved inventory accuracy.
Return processing has reduced by 30% since estimation accuracy is improved.
By sharing customers' opinions with the corporate insiders, it became possible to follow up as an organization and improve the quality of service.