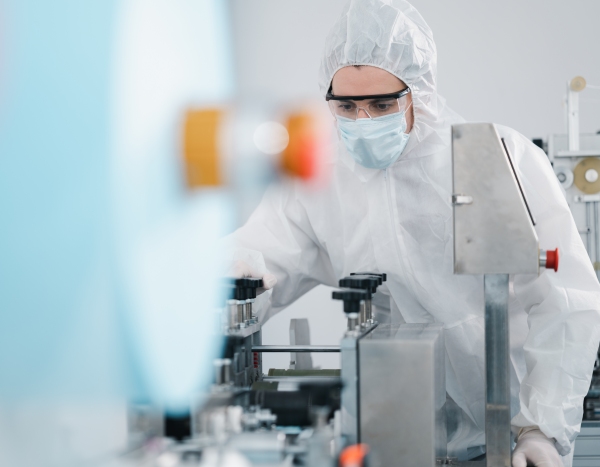 Precision machinery manufacturer for the pharmaceutical and food fields Company T

By adopting ServAir, we aim to cover the entire business related to services, standardize business processes, solve labor shortages, and build a mechanism that can grasp information immediately.
Company T, a manufacturer of precision machinery for the pharmaceutical, fine chemicals, and food fields, provides highly reliable equipment for the manufacturing process.With flexible support based on abundant know-how, we provide a wide range of products from major manufacturers to research institutes and local governments.
Industry
Manufacture and sale of precision machinery and Maintenance service
Licenses Introduced
Field Service
Sales Management
Reason for selection
Since ServAir covered the requirements for the system such as BOM management, which was the biggest issue for our company, it is possible to introduce it without customization.

I felt that the package was made flexible and easy to apply to business.

Since the data can be centrally managed, we assumed that it is possible to immediately grasp the necessary information, which will lead to operational efficiency and elimination of labor shortages.
Issues that existed before ServAir introduction
The bill of materials (BoM) was paper-based, and it took time to identify the parts when receiving a repair request.
Since the reception and progress of maintenance services are inaccurate, there were problems such as the omission of billing.
Although we received a proposal from a major ERP package, the service system function did not fit well due to its inability to handle service-specific work, and it was in a dormant state.
Effects of ServAir introduction
Since BOM management is possible, necessary parts can be identified immediately when a repair request is received.
Since ServAir centrally manages information such as service history and maintenance contracts, it is possible to grasp the necessary information at a glance.
It is easy to use because it supports works specific to services such as post-estimation.
Since the package compatibility rate is high, it can be smoothly incorporated into the business.