What are the benefits of
introducing ServAir Cloud?
Best practices for service business
For system introduction, in the past it was common to build your own system for the company and develop over a long period of time such as adding new features or customization. However, the major drawback in such a system is the cost is high for development and long installation period. The system is just one of the tools for conducting business, and the point is how to utilize the system efficiently. ServAir is a best practice for service systems which integrates the know-how of various customers and know-how of own use. Why not take the advantage of service system best practices to improve your service operations and efficiency?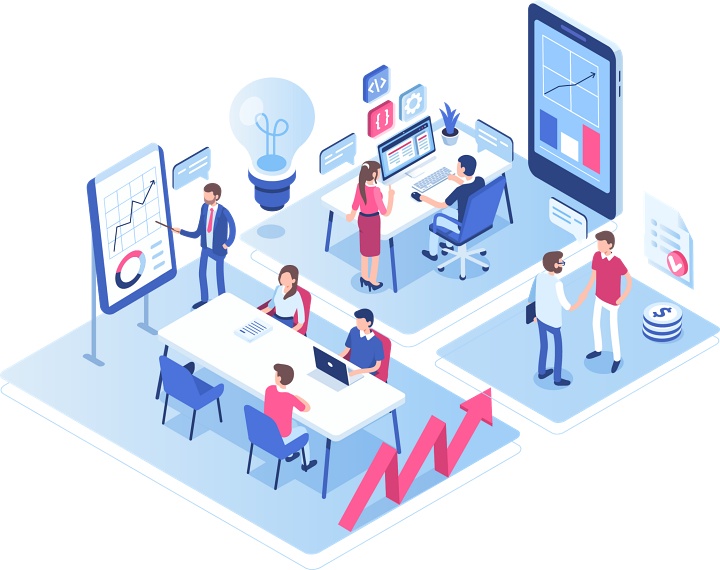 Effective use of Cloud Services
ServAir Cloud provides software as a cloud service. This eliminates the need for server preparation and software installation.
All you need is a computer with an Internet connection and you can start using right away. We support work access wherever you go, whether it is in-house or telework.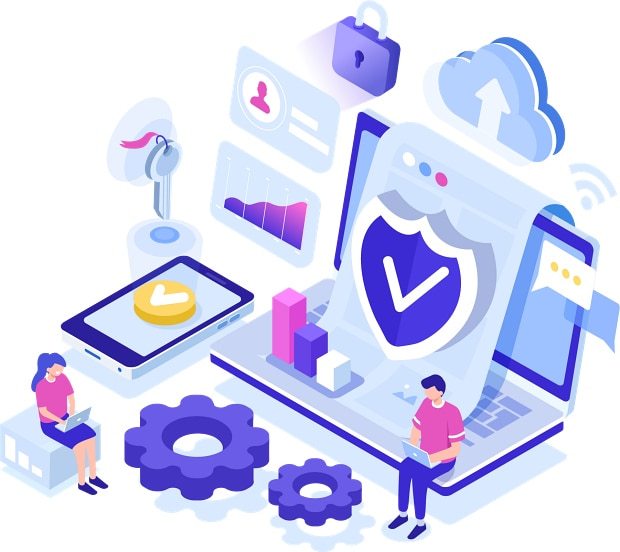 Uses the latest functions with reduced initial cost
Since you don't have the burden of maintaining your own system, ServAir Cloud will significantly reduce your initial cost. ServAir Cloud is regularly updated with our client requirements and you would experience the latest version of the service catered to your needs.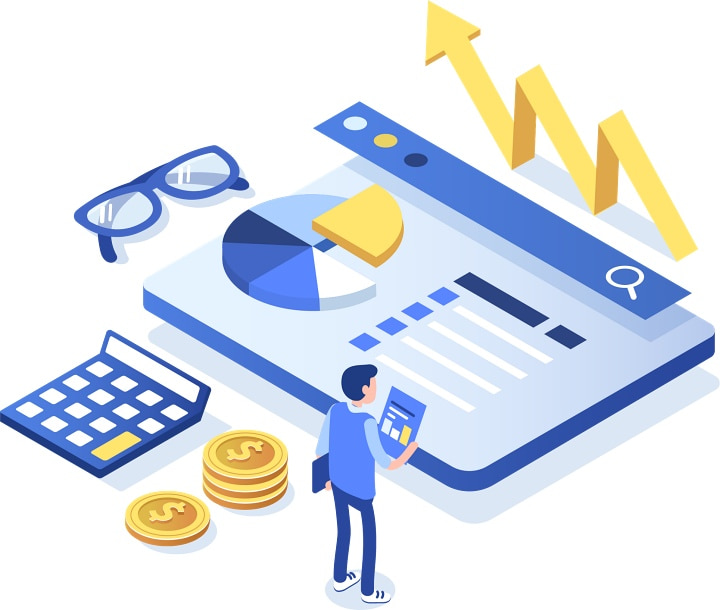 Use the system with peace in mind
Use the ServAir Cloud with confidence. We provide comprehensive system support for operation management from data back up in case of a disaster or system failure to inquiries about the ServAir Cloud operation. Users can concentrate on high value-added work.